We're Open | National Pet ID Week
August 17, 2020
Have You Heard of National Pet ID Week
Did you know that My Next Puppy only re-homes puppies who are microchipped with client information before they leave our store? We do this so that we give our beloved puppies the best chance in being recovered should they become lost! It is estimated that one in three dogs may go missing at one point or another in their life.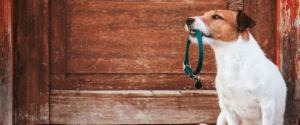 Limited Appointments Available!
We have seen a 200% surge in client demand for puppies and are ecstatic that our clients are excited about our puppies! To serve you better during this time our store is 100% by appointment only. 
We apologize for any inconvenience resulting from limited appointments and longer than usual wait times. Schedule your appointment today by calling or texting us. 
New Puppies Are Available
Up-to-date Shots | Microchipping | Genetic Warranty | Health Warranty | Registered | Veterinary Certified | Financing Plans | No Puppy Mill Promise | Champion Quality | 50+ Breeds