Happy Easter and National Pet Day!
April 10, 2021
Happy National Pet Day!
We are excited to celebrate with you tomorrow! This day is what it's all about. Pets have enriched our lives so much that it's hard to even try to list how amazing pets really are. We are reminded to hug our loved pups, squeeze them tight, and thank them!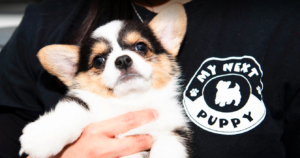 Happy Easter!
We will be closed this Easter Sunday so you can enjoy this day with your loved ones. This day celebrates the resurrection of Jesus Christ and gives us hope during these unprecedented times. We wish you and your family a very happy holiday.