Shih Poo Puppies – Ready To Fall In Love?
December 8, 2018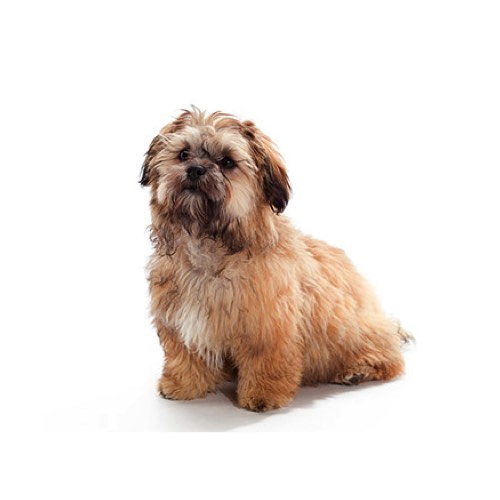 A growing number of dog lovers today are going for the smaller and cuter breeds for companionship. It's no wonder the Shih-poo, otherwise known as the Shih-doodle, has become so popular. In addition to the fact that they are charming and playful, they also come with minimal shedding, making them a good fit for most people.
Know Your Shih Poo
A good piece for advice for any pet owner: don't assume you know everything there is to know about your dog just because you did your research before adopting him. There are lots of surprises up ahead. In fact, your pup may have unique character traits that everyone but you notices. The shih poo owner in the following post found this out when a photo of her pup's face went viral:
People Can't Stop Staring at This "Dog With a Human Face"

We often treat dogs like they're people, typically by bestowing them with a human name or offering them a bite of our dinner. But what about when a pup actually looks like a person? You might find it a bit unnerving. Yogi, a 1-year-old Shih-poo dog, recently shook the internet when a photo of him went viral on Reddit. In the image, Yogi gazes directly at the camera with eyes and brows that can only be described as "human-like." This fact is highlighted because he's sitting next to his sister Darla, an 8-year-old Shih Tzu who has more conventional features you'd expect on a canine. Read full post at My Modern Met…
One of the most exciting things about owning a dog is the fact that while they have general tendencies and characteristics that are typical of the breed, they are also individuals. Getting to know your pup can be a lot of fun, and you might be surprised to find out just how unique he is.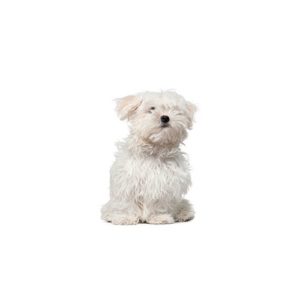 Life-Saving Pups
Shih poo are a fun loving and energetic breed, and will get most of their exercise from simply playing around the house. You're unlikely to meet a Shih poo that is content just lying around all day. They are also very friendly and outgoing, and will get along with almost everyone. However, they are also smart, and can tell when something is wrong, as the following post reveals:
Panda the Shih Poo saves 2 kids from coral snake nearby, AFD shares

AUSTIN, Texas — A good reminder from Austin firefighters that heroes come in all shapes and sizes.

AFD posted about Panda, a Shih Poo, who saved the day Wednesday when she took on a coral snake making its way toward two small children. Read full post at Spectrum News Austin…
They might be cute and cuddly, but as Panda clearly demonstrated, Shih Poo can be fierce too when they need to be. The spunky Shih Tzu traits and Poodle loyalty definitely came together perfectly to save those children's lives.
Brush, Brush, Brush
Now that you're probably so impressed with this little breed, we'll drop just one drawback – for balance. Shih Poo may not shed a lot, but they do require quite a bit of grooming. Regular brushing and grooming every four to six weeks is recommended. But since we're sure you prefer lemonade to lemons like we do, here are some tips to turn grooming into a fun activity:
Grooming Ideas for a Shih-Poo

A shih-poo is a cross between a miniature poodle and a shih-tzu. Often referred to as a designer dog, the shih-poo is a small companion animal, weighing about seven to 20 pounds and possessing the best characteristics of both breeds. A shih-poo has hair instead of fur, which means less shedding, but also requires regular maintenance to keep the coat healthy. There are many grooming ideas for ways to clip your shih-poo's hair. Read full post at Cuteness…
By now, you're probably more in love with these cuties than you thought you'd be in one sit-down. Now imagine actually meeting one of them face to face. There will be no turning back!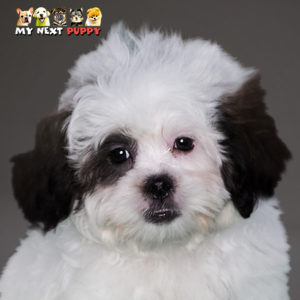 Thinking of welcoming a new puppy to your home? My Next Puppy is here to make your journey effortless. We're all about bringing some amazing loving puppies to families that will love them just as much. Check out our Available Puppies page, or call us on (703) 844-9796 for more information.