Puppies, Dogs, and Coronavirus?
May 13, 2020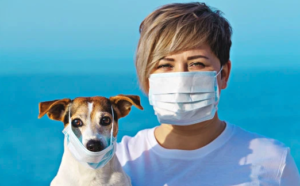 According to the World Health Organization (WHO), at the present, there is no evidence that dogs (or puppies) can be infected with the Coronavirus (COVID-19).
MNP is proud to be here for you and your family this weekend with love and joy from our puppies!
In store hand sanitizer before, during, and after the appointment is readily available to our clients as well as separate social cubes.
Protocols are in place to keep you and your loved ones healthy!
Puppies are known to give much deserved emotional love, support, and attention when needed most.
We look forward to seeing you soon!
Schedule Your Appointment Today for $100 Off
Up-to-date Shots | Microchipping | Genetic Warranty | Health Warranty | Registered | Veterinary Certified | Financing Plans | No Puppy Mill Promise | Champion Quality | 50+ Breeds