Here's Why Golden Retrievers Are Topping The Doggy Charts
December 1, 2018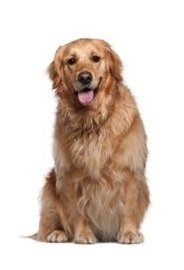 Friendly; intelligent; devoted – the three words that the American Kennel Club use to describe the temperament of one of the most (if not the most) popular dog breed in America. Golden Retrievers are loyal, eager to please and relatively easy to train, making them great family dogs.
Golden Retrievers are popular
They are also playful and awfully friendly. So friendly, in fact, that you don't want to give him the job of a guard dog. Even so, their popularity is certainly not in question:
What if we told you that this particular town in California has decided to vote in a particularly unusual mayor: a Golden Retriever. Nope, we're not kidding.

Idyllwild (I mean, first off, what a lovely name) has allowed one dog to become more than just man's best friend, but their trusted mayor.

Maximus Might Dog Mueller II (these guys seriously know how to name stuff) – or just Mayor Max to the people of Idyllwild – has been in office for an impressive five years. Read full post at LAD Bible…
Dudley Marjoribanks developed the breed in the 1800s. He was looking for a dog that would be well suited to the rugged terrain and rainy climate of the Scottish Highlands where he owned the Guisachan Estate.
In fact, the Golden Retriever has several breeds in its blood – the Yellow Retriever, the now-extinct Tweed Water Spaniel, the Irish Setter and the Bloodhound. These were crossbred over several generations, continuing even after Marjoribanks' time.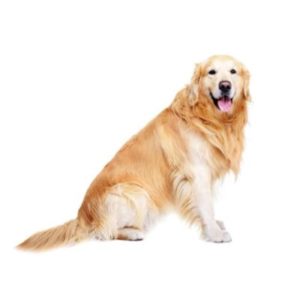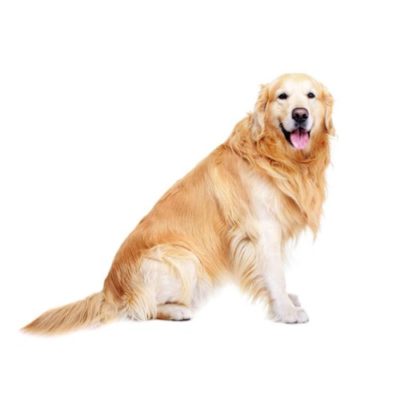 They are intelligent
With such thoughtful crossbreeding, it's no wonder that Golden Retrievers possess some of the most sought-after traits dog-lovers seek. And if you're wondering just how smart they can be, here is an example:
Dogs Help Toddler Escape Her Room So She Can Give Them Snacks

It's fair to say that Bleu and Colby have always had it made — but 15 months ago something happened that made the two lovable golden retrievers' lives even better.

They met their new kid sister, Chloe.

Bleu and Colby's owners, Chris Cardinal and his wife, didn't know it at the time, but the pups would eventually transform that adorable, innocent baby into their own little partner in crime. Read full post at The Dodo…
They make the world a better place
Because they're so smart, Golden Retrievers are great at obedience and other competitions. They also excel at search and rescue, as well as serving as guides for the blind and therapy dogs.
Golden Retriever Chi Chi was left for dead in South Korea, with her legs bound together, her skin worn down to the bone and with her flesh necrotising.

The horrific abuse left her needing a quadruple amputation to save her life and it was believed she would never walk again.

But the adorable pup has bounced back by helping others who have lost a limb or have an injury to cope – and she has now been awarded for her bravery at the American Humane Hero Dog Awards. Read more at Daily Mail…
With such amazing traits, it's easy to see why Golden Retrievers are topping the doggy charts. They have so much love to share, and a Golden Retriever puppy would be a great choice for your family.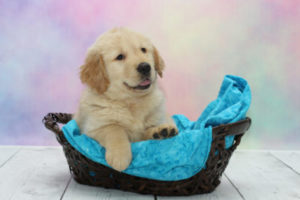 If you are interested in adopting a puppy, get in touch with us today. My Next Puppy has a wide selection of some of the world's best bred pups, ready to become members of loving homes. Visit our Available Puppies page to view the currently available breeds, or call us on (703) 844-9796.