Why You Should Get A Labrador Retriever Puppy This Christmas
December 15, 2018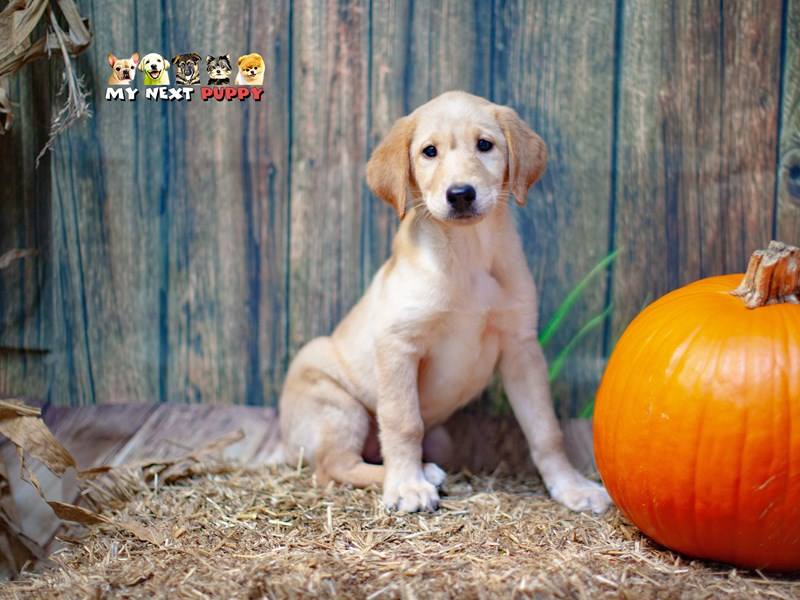 Are you looking for a puppy for Christmas, whether for yourself, or a friend who loves dogs? There are so many options to choose from! And perhaps you may be wondering which one would be a safe bet. The Labrador Retriever is one of your best options. This is true for many reasons, and this post will look at a few of them.
A Great Family Dog
One major consideration you may have when buying a puppy this Christmas is whether the pup can fit in well within your family. It's the season to be jolly!  And what better way to do it than to have a new and adorable member join the family? Here's why you can count on the Labrador retriever to do just that:
The Labrador Retriever is one terrific family dog — given enough vigorous exercise (preferably including swimming and fetching games) and not just a walk around the block once a day. Too much confinement and not enough exercise can lead to rambunctiousness and destructive chewing.

One of the best dogs for children of all ages, Labrador Retrievers are kindly, good-natured, and take most things in stride. Read full post at Your Pure Bred Puppy…
Labrador retrievers, also known as Labs, are great for every member of the family and will hardly feel like an extra responsibility, especially for an active family.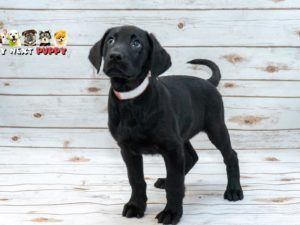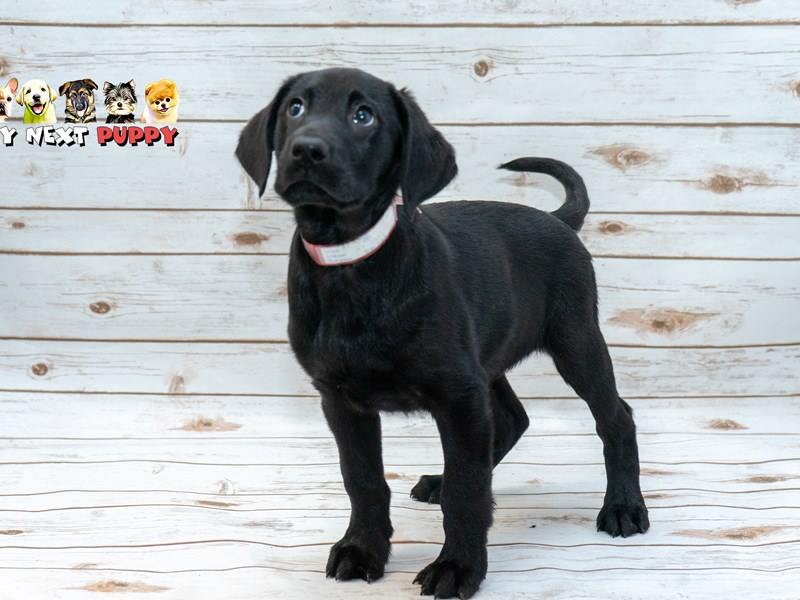 Easy to Train
The trainability of a dog is important, especially for first-time dog owners. It should also be an important consideration if you're getting the pup for a friend. Well, there's no need to worry since Labs are not difficult to train, as explained here:
Labrador Retrievers have topped the list of most popular dog breeds for a number of years. As the American Kennel Club explains, "Because of his even temperament and trainability millions of Americans own a Labrador Retriever as a pet." The following tips can help you get off on the right foot when training a Labrador Retriever:

Puppy Socialization

Labs are natural born people pleasers. You can build on their genetic predisposition to be good companions by ensuring that your Labrador Retriever puppy is well socialized. This means you should introduce him to as many new people and places as possible during his early months of life. Read full post at The Spruce Pets…
Dog personalities have significant influence on their trainability. With Labs, you can never go wrong.
Behavior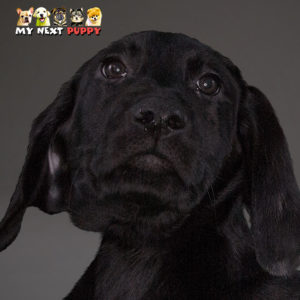 Curious about how Labs behave? Well, behavior is dictated by temperament and thanks to the research that has been done over the years, you don't have to scratch your head or resort to "hoping for the best". The following post explains what you can expect from your new pup:
TEMPERAMENT

The affable Labrador loves to please, and is very sensitive to their master's moods. Their lack of aggression and gentle, yet outgoing demeanor make them an exceptional family dog, search-and-rescue partner, or guide dog for the blind. This same even temperament makes them a reliable and efficient retriever of game — their original "job." Read full post at Pet Care Rx…
Generally, a good understanding of the characteristics of Labs and proper management will ensure that you or the person you want to gift the pup with, have the best experience of owning a Labrador retriever. Now you can get the perfect Christmas present!
Wondering where you can get this loveable pup? My Next Puppy will make your process as easy as A-B-C. Our job is to make your puppy dreams come true and give you and your loved ones a merrier Christmas. Check out our Available Puppies page, or call us on (703) 844-9796 for more information.