Health
With hundreds of proud owners, My Next Puppy is proud to be recognized for its cleanliness and high standards. We love our pets!
Why our health standards exceed industry's expectation?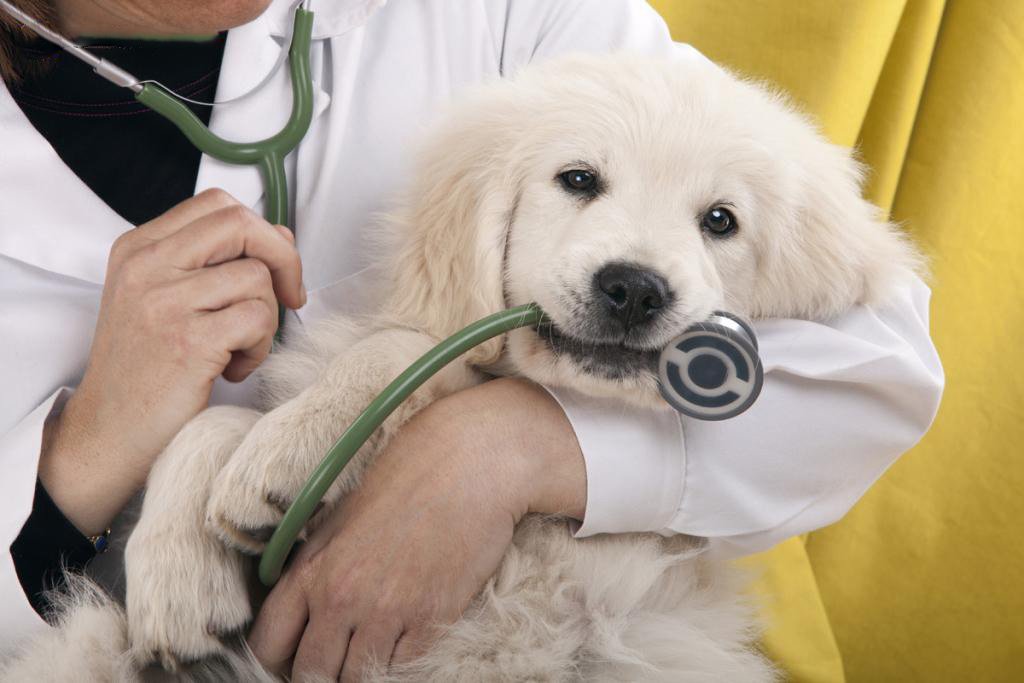 Free Vet Visit
At My Next Puppy, you receive a FREE vet exam and screening with our Local Veterinarian! It will save you over $100.
3 Year Genetics Guarantee
This Guarantee covers your puppy against genetic disorders in the unlikely event that they arise. We care about every animal by ensuring our breeders are transparent and excellent at what they do.
1 Year General Health Guarantee
Rest your mind with health guarantee that covers major medical conditions to the knees, hips, eyes, spine and heart your puppy may experience as a result of hereditary conditions.
30 Days of Health Insurance
Should your puppy suffer from an illness or injury, your puppy is covered for 30 days of insurance benefits following activation!